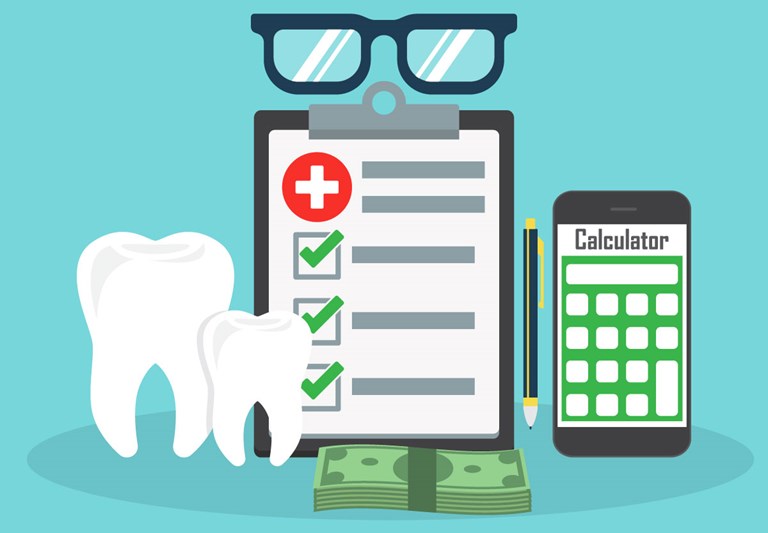 Parkland Member Benefits & Services
Why do Texas residents choose Parkland Community Health Plan? Because they want a managed care provider who looks out for their best interests. We are dedicated to providing services that go above and beyond. Many of the benefits and services offered to PCHP members are listed below.
If you are a STAR Medicaid or CHIP recipient, we offer regular benefits to you such as:
Choice of doctors.
Regular checkups and office visits.
Prescription drugs and medical supplies.
Dental and vision services.
Vaccines.
Behavioral health care.
Hospital coverage.
We're about more than just doctor visits. As of September 1, 2020, you can get these free extra benefits, designed to make a difference in your life:
If you are enrolled in a STAR Medicaid or CHIP insurance plan, you can get many great services in addition to your regular benefits.
These are called Value-added Services* and they include:
24/7 Live nurse line for immediate answers about your or your child's health.
Free pregnancy classes for you and your partner.
Free 6-month gym membership for qualifying children ages 13-20.
Vision care, including $150 every year for new frames.
Sports physicals for children ages 3-19.
Adult dental care, up to $300 per year.*
Free cell phone for enrollees in the Federal Lifeline Program, including unlimited calls to Parkland Community Health Plan Member Services and free health education text messages.*
*Included only in Parkland Healthfirst STAR Medicaid membership
Limitations and restrictions apply for each value-added service.
You can spend your points on hundreds of options including gift cards, baby supplies, sports equipment, and more.
Earn reward points for completing certain wellness activities listed on this website and spend those points on gift cards and fun, healthy items from the Rewards catalog.
You can complete activities like:
Pregnancy and post-birth care checkups for women
Getting your flu shots
Well-baby checkups
Managing ADHD and asthma
Entering the kids' Step Up fitness challenge
Registering on the Parkland member portal
New member checkup and other health screenings
Enrolling and participating in the "Be In Control" program
And more!
Limitations and restrictions apply for each value-added service.
HEALTHfirst Medicaid STAR members can enroll in the Federal Lifeline Program to receive a free cell phone that includes data, minutes, and text messaging.
The Lifeline Program includes:
Android smartphone
Unlimited texts
Unlimited voice minutes
Data each month
Other Value-Added Services include:
Health education messages from Text4Babies, Text4Kids, Text4Health, Care4Life and Text2Quit.
Health tips and reminders by text
Calls to Member Services that won't count against your monthly minutes
One-on-one texting with your healthcare team
Already have Lifeline? It's easy to switch to Assurance Wireless today!
By Clicking Submit I Agree To The Following:
Receiving calls and/or text messages from Parkland Community Health Plan that are informational and relate to my health and benefits. I understand that my information will be used in accordance with my plan notice of privacy practices.