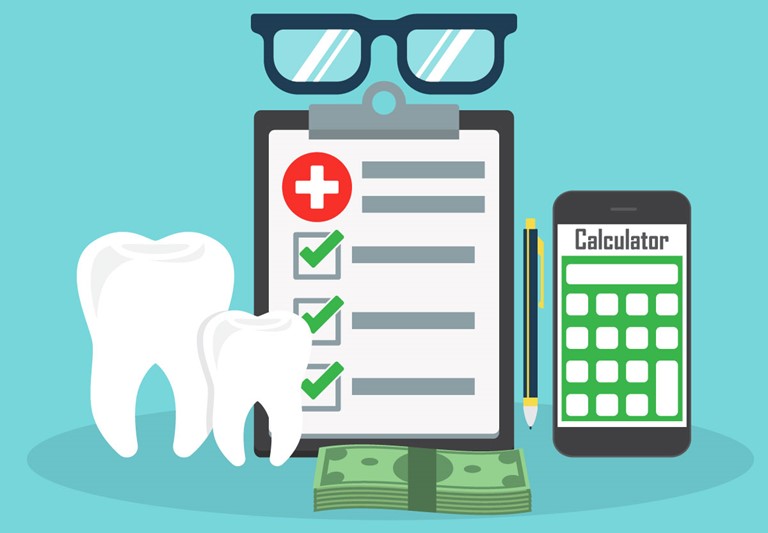 Parkland Member Benefits & Services
Why do Texas residents choose Parkland Community Health Plan? Because they want a managed care provider who looks out for their best interests. We are dedicated to providing services that go above and beyond. Many of the benefits and services offered to PCHP members are listed below.
If you are a STAR Medicaid or CHIP recipient, we offer regular benefits to you such as:
Choice of doctors.
Regular checkups and office visits.
Prescription drugs and medical supplies.
Dental and vision services.
Vaccines.
Behavioral health care.
Hospital coverage.
We're about more than just doctor visits. As of September 1, 2020, you can get these free extra benefits, designed to make a difference in your life: