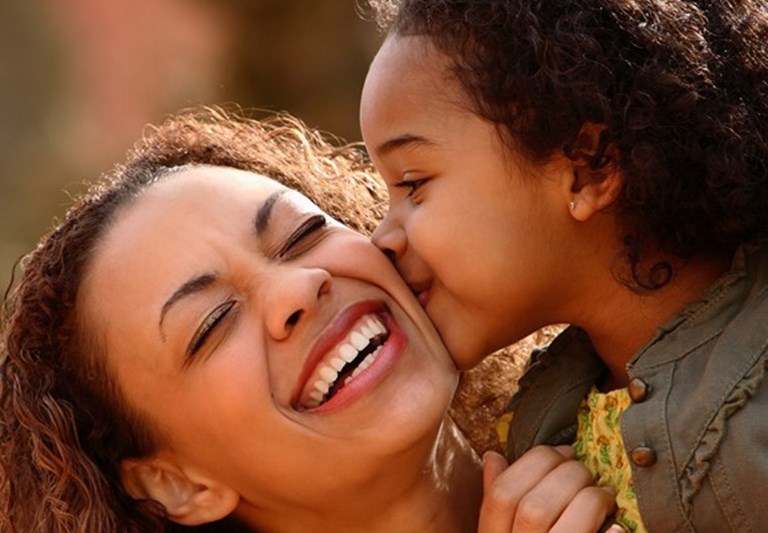 HEALTHfirst (STAR)
Parkland HEALTHfirst is a managed care health plan offering services for people on STAR (Medicaid), making it easy for you to get quality care for you and your family.
Parkland HEALTHfirst STAR Medicaid
Parkland HEALTHfirst Medicaid is a managed care health plan that offers services for you.
Choose from a network of more than 9,000 doctors and specialists. We also have over 40 hospitals and urgent care centers in our network.
The hospitals in the Parkland HEALTHfirst Medicaid network include Parkland Hospital, Children's Medical Center, and many more. Our network also includes several local health centers so you can find healthcare close to home.
Our list of doctors includes pediatricians, specialists, gynecologists, and doctors for routine checkups, immunizations, and more.
Parkland HEALTHfirst STAR Medicaid also offers health education programs about:
Preventing and treating certain medical conditions
Diabetes
Heart disease
Asthma
Prenatal care for pregnant women
---
Members may make changes to their account online at YourTexasBenefits.com, by calling 2-1-1, or by contacting a local HHSC benefits office.
---
Frequently Asked Questions