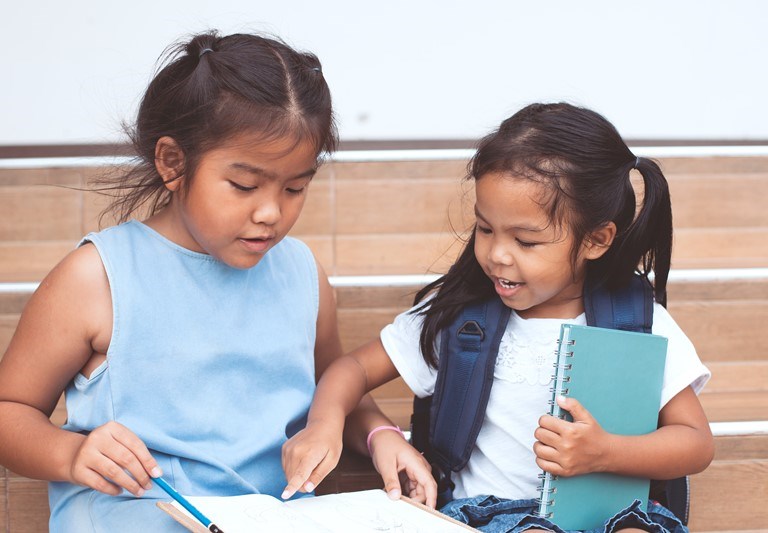 Parkland KIDSfirst (CHIP)
The Children's Health Insurance Program (CHIP) offers low-cost health coverage for children from birth through age 18. CHIP is designed for families who earn too much money to qualify for Medicaid but cannot afford to buy private health coverage.
With Parkland KIDSfirst, you and your child can go to health education classes to learn how to treat certain medical conditions, such as diabetes and asthma.
Parkland CHIP children have healthcare for 12 months. Parents must re-enroll every 12 months for coverage to continue.
Perinate & Newborn Services
If you are pregnant, a Texas resident, you do not have insurance, and you cannot get Medicaid, you may be able to get perinatal coverage from Parkland CHIP.
This coverage is for your unborn baby including your labor with delivery, and your baby's health and medical services for its first months of life.
CHIP Copayments
Enrollment fees are $50 or less per family, per year. Co-pays range from $3-$35 depending on income.
You make copayments for medical services or prescription drugs to the healthcare provider when you get service. There are no copayments for preventive services such as well-child or well-baby visits or for immunizations (shots).
There are no co-pays for services covered by CHIP Perinate.
Frequently Asked Questions