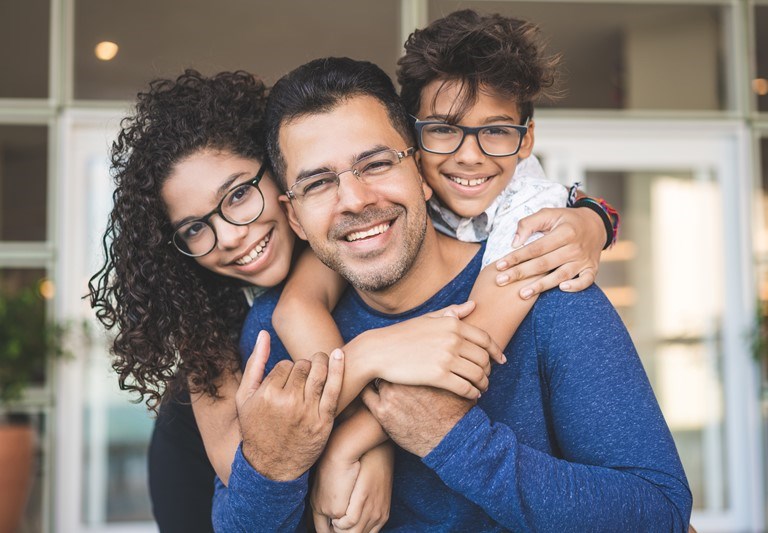 Members
At Parkland Community Health Plan, we understand how important your and your family's health-care needs are. It's important to us, too. PCHP is your partner and advocate. Learn more about our Texas Medicaid options below. We serve Dallas, Collin, Ellis, Hunt, Kaufman, Navarro, and Rockwall counties.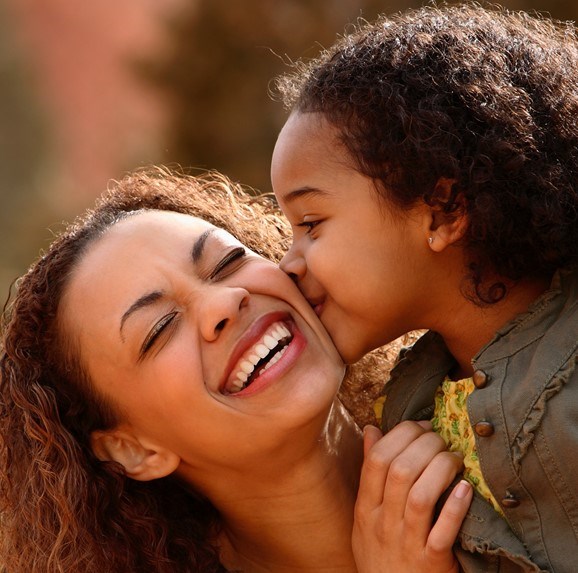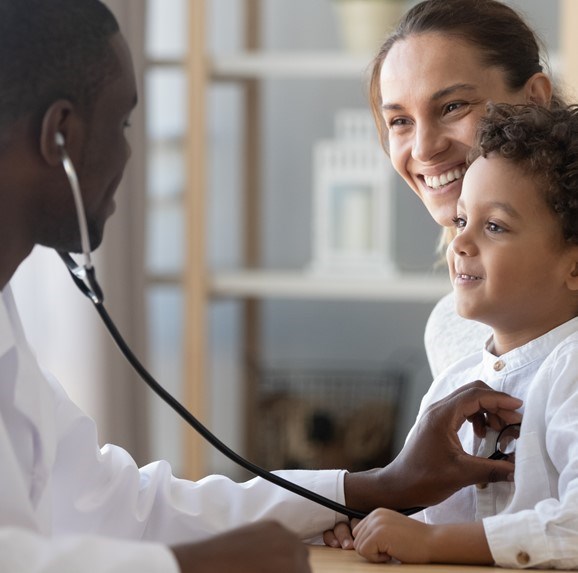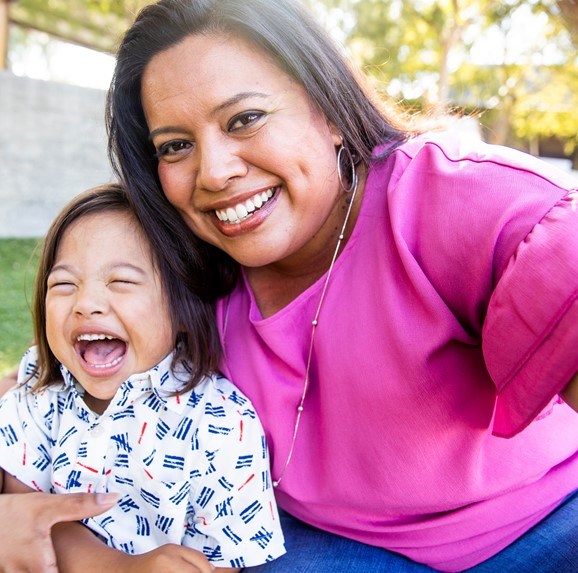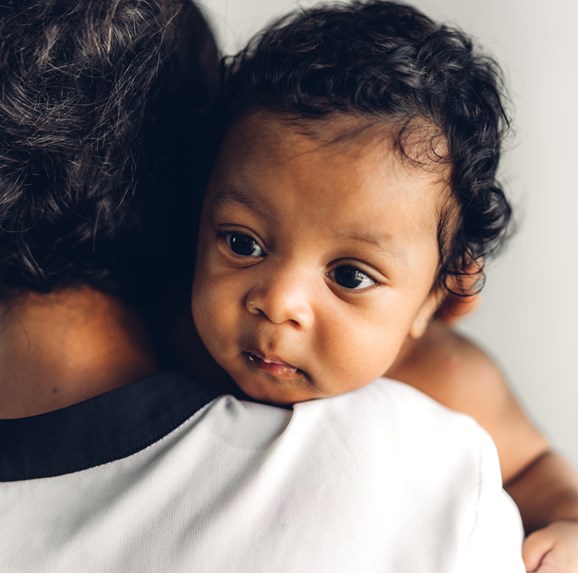 Member Resources
Our 24-hour Nurse Line gives you fast, free medical advice, any time day or night. For emergencies, call 9-1-1.
Your pharmacy benefits include a wide range of prescription and over-the-counter (OTC) drugs through Navitus Health Solutions.
Carelon Behavioral Health is here to help you with behavioral health treatment for depression, anxiety, marriage and family problems, or alcohol and drug abuse.
Members age 20 and younger can get dental benefits through a dental managed care organization. Call your dental plan to find a dentist and learn about covered services:
PCHP offers vision care through Avēsis. To find or change your eye doctor, call their Member Services at 1-866-678-7113 or go to their website.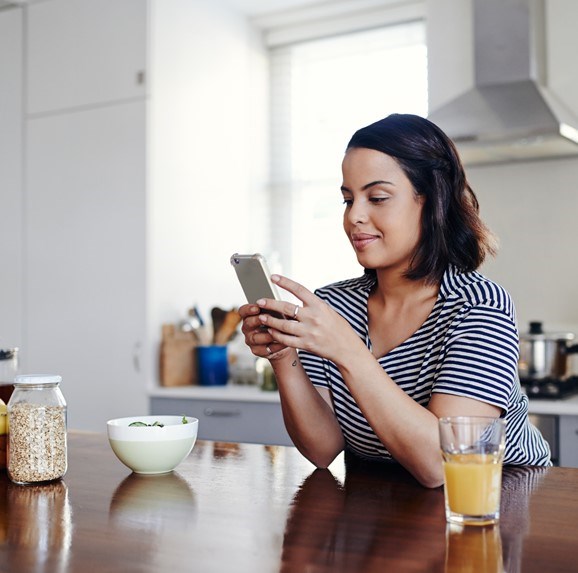 Make Your Voice Heard
As a member of Parkland Community Health Plan, you know about the services we offer. You know what works well and what could be better – and now, you have the chance to share your thoughts with your health plan!
When you join the Member Advisory Committee, you can be part of surveys and group discussions about different health topics. The panel meets once a quarter (in-person or virtually). With your help, we can improve our services, create strong partnerships, and bring quality care to local communities just like yours.
Ready to get started? 
Email Us Today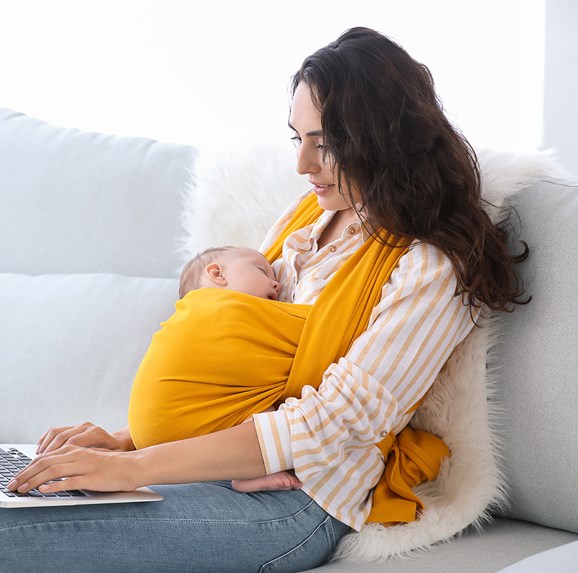 Texas Health & Human Services News
We want to provide members with a place to stay informed and share important state-wide information via announcements and updates. Here is where you will find the latest Texas HHSC news.
Read More
Texas Health Steps is the Medicaid healthcare program for children, teens, and young adults, birth through age 20. Texas Health Steps gives your child free medical and dental checkups starting at birth, and a Case Manager who can find out what services your child needs and where to get these services.
For more information: 1-877-847-8377 or visit online.