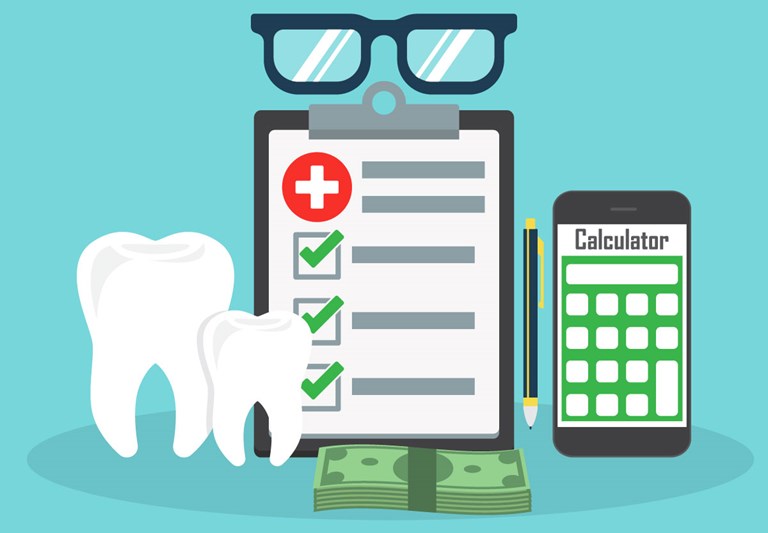 Parkland Member Value-Added Services
Parkland Community Health Plan offers several value-added services in addition to your regular benefits.
 

24-Hour Nurse Line

You can talk to a nurse 24 hours a day, 7 days a week. The nurse can answer your questions or help you decide what to do about your or your child's health needs.

 

Extra Vision Services

Members receive a $100 allowance every 2 years toward upgrades on frames.

Call Avēsis at 1-866-678-7113 or go to their website. 

 

Extra Dental Services

HEALTHfirst members can receive up to a $300 allowance per year for dental services, including checkups, x-rays, and cleanings (age 21 and older).

 

 

Free Sports Physical

Members ages 5 to 19 can get a free Sports Physical at their assigned in-network Primary Care Physician's office or clinic each school year.
Please note: Sports Physicals do not replace Texas Health Steps checkups.