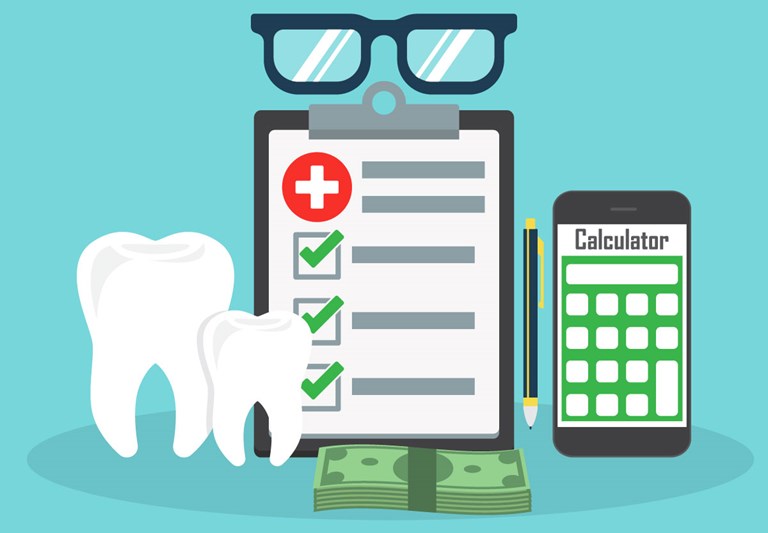 Parkland Member Benefits & Services
Why do Texas residents choose Parkland Community Health Plan? Because they want a managed care organization who looks out for their best interests. We are dedicated to providing services that go above and beyond.
If you are a STAR Medicaid or CHIP recipient, we offer regular benefits to you such as:
Choice of doctors
Regular checkups and office visits
Prescription drugs and medical supplies
Vaccines
Hospital coverage
We're about more than just doctor visits. As of September 1, 2023, you can get these free extra benefits, designed to make a difference in your life.
Value-Added Benefits
If you are enrolled in a STAR Medicaid or CHIP insurance plan, you can get many great services in addition to your regular benefits. These are called Value-Added Services.
Paid Rewards
Earn reward points for completing certain wellness activities listed on this website. Then, spend those points on gift cards and fun, healthy items from the Rewards Catalog.