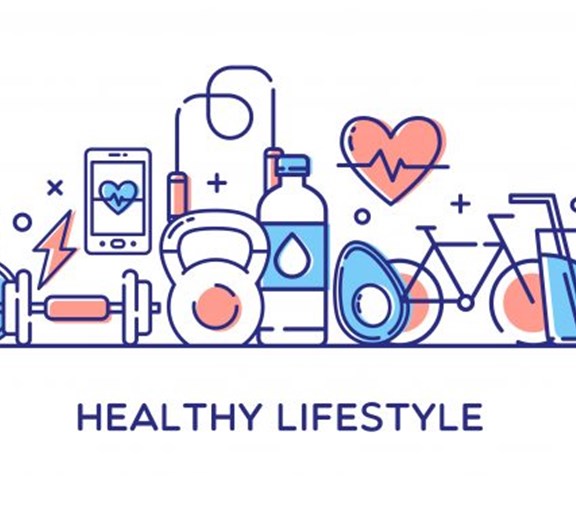 Welcome to the Living Well Blog!
May 12, 2020
What does Living Well mean?
It's more than just a healthy diet and exercise. It includes all aspects of life.
Our goal with the Living Well blog is to share information and resources to the community that will help you live your best life.
We'll be covering topics such as...
Nutrition
Fueling your body with nutritious foods is the first step in leading a healthy life. Eating on a budget doesn't have to leave you confined to mostly processed food, nor does it have to be a chore. We're here to help you build a foundation from which eating well and cheaply will follow easily.
We'll work with nutrition experts to:
●      Talk about healthy food choices
●      How to use food as a way to manage common health issues
●      Share easy-to-make, cost-effective recipes
●      and more
Exercise
A healthy diet paired with regular exercise is a recipe for success.
And, it's worth noting an expensive gym membership isn't necessary to stay active either.
We'll provide fitness ideas for the family, simple ways to stay active in and around your community, and share information about the benefits of physical activity.
Mental Health
No matter your income or background, everyone is entitled to better mental health as it affects how we think, feel, and act.
It plays a factor in every aspect of our lives and that's why it's important to focus on improving our mental fitness.
No matter where you are in your health journey, you'll find stories and resources by someone who's been there too. We'll also provide information from trusted physicians, share no-cost brain exercises, discuss natural ways to fight stress, and more.
Chronic Health Conditions
We'll keep you informed on maintaining health conditions such as asthma, diabetes, high cholesterol, high blood pressure, etc., to help you have a thriving life in spite of illness.
Community Events
There's strength in numbers and we work with organizations and schools in our area to improve our community one event at a time.
Whether it's a health fair or food drive, bringing our community together to live well is at the core of our efforts.
Support
If you're experiencing financial hardship, we'll share the resources and information you need to get back on track so you can continue to make healthy choices in your life.
Body, mind, health, and wealth. It's all here on our blog and we look forward to Living Well, together.