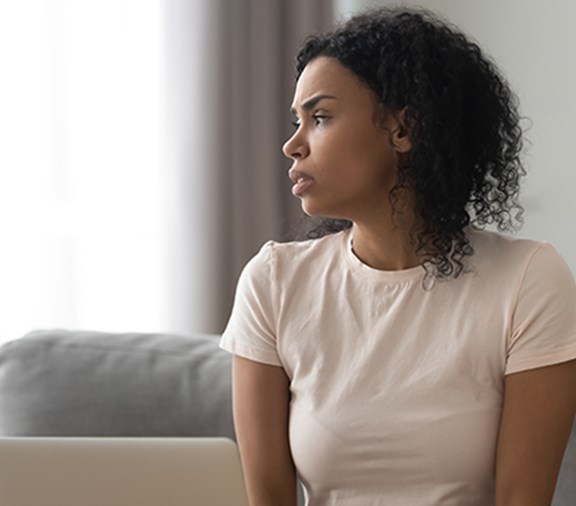 Texas Medicaid For Unemployment
March 8, 2023
How—and Why—to Apply for Texas Medicaid After Losing Your Job
Have you lost your job recently? If so, you may have lost your health insurance as well. While you're searching for a new job – and a new health plan – one option to consider is Medicaid.
What is Medicaid?
Medicaid is a program for low-income individuals and families that offers health care insurance at no cost. All states offer some type of Medicaid program in partnership with the federal government.
In Texas, the Medicaid insurance program is called State of Texas Access Reform (STAR).
STAR plans serve different areas of Texas by helping children, newborns, pregnant women, and some families to get the health care they need.
Does STAR pay for doctor visits?
Yes, and much more. If you are eligible for a STAR plan, your visits to doctors, dentists, and hospitals will be covered. The insurance also pays some or all of the cost of medication.
I have children. Will the Texas Medicaid program cover their health care?
It depends on your household income and the number of people who live with you.
What if your household income is too high to qualify for Medicaid? Your children might still be able to receive no-cost health insurance through the Children's Health Insurance Program (CHIP).
CHIP is for Texas residents who are:
pregnant (at any age) and want to receive health care for their unborn children. 
age 18 or younger living with a parent or other adult guardian. 
U.S. citizens or legal permanent residents. 
Can I get Medicaid or CHIP for my grandchild (or other relative)?
You may apply if an uninsured child lives with you for more than half the time.
This includes parents, stepparents, grandparents, other relatives, legal guardians, or adult brothers or sisters.
How do I apply?
You can apply online, by mail or over the phone.
To fill out an application online, click here.
To download an application to print and mail, click here for English and click here for Spanish.
To apply over the phone, call 2-1-1.
What if I have other questions?
Losing your job is stressful. Worrying about how to pay for your health care makes it even harder.
We're here to answer your questions about insurance and any other resources you and your family need.
Call us today at 1-888-301-1456.
093_003_070720_002MC