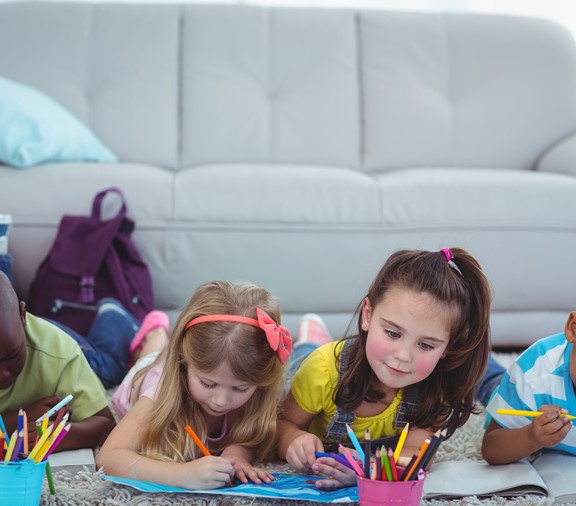 Redeem Your Parkland Rewards
July 13, 2023
Redeem Your Parkland Rewards Points by August 31, 2023
If you have a Parkland Rewards account, be sure to redeem your 2022-2023 points before August 31, 2023.
You can spend reward points on:
games and toys
infant care supplies
children's clothing
sports equipment
fitness tools
art sets
health and beauty products
kitchen and nutrition items
and many other items from the rewards catalog
gift cards
Remember: You have to "use them or lose them."
Be sure to redeem your points for rewards by the August 31 deadline. If you miss the deadline, you will not be able to use them.
Points you receive in your account between September 1, 2022, and August 31, 2023, will not roll over to the next rewards program year.
How many points have you earned? It's easy to find out:
Log in to your rewards points account and review the "Track" page
Call 1-855-651-5093
Call TTY: 1-844-488-9731
Don't have a Parkland Rewards Points account? Sign up and start earning rewards today.
What is Parkland Rewards?
It's a free program for anyone who is a member of:
Parkland HEALTHfirst STAR Medicaid
Parkland KIDSfirst CHIP
Parkland KIDSfirst CHIP Perinate
To earn rewards, complete health and wellness activities like:
registering on the Parkland member portal
taking your baby and teen for checkups
getting a flu shot
completing fitness challenges
and more
Each activity is worth a set number of points.
How many points can I earn for each activity?
It depends on the activity. Just a few examples include:
New Member PCP Checkup
Attend a checkup with your primary care provider within 90 days of enrollment and earn $20 in rewards (200 points).
Health Risk Assessment
Complete a Health Risk Assessment (HRA) and earn $20 in rewards (200 points).
Call to learn about the Parkland Health Risk Assessment reward:
Parkland HEALTHfirst (STAR Medicaid): 1-888-672-2277
Parkland KIDSfirst (CHIP/CHIP Perinate): 1-888-814-2352
TTY: 1-800-735-2989
Flu Shot
Earn $30 in rewards (300 points) for reporting your annual flu shot.
Asthma Medication Management
Refill your asthma controller medication and earn up to $60 in rewards (600 points).
Diabetes HbA1c Test
Members can earn $10 in rewards (100 points) every six months, up to a $20 maximum (200 points) per program year, for getting a diabetes HbA1c test.
For details, visit the Parkland Rewards website.
Ready to get started? It's easy. Click here to learn more or register now.
093_03_20210624_001MC