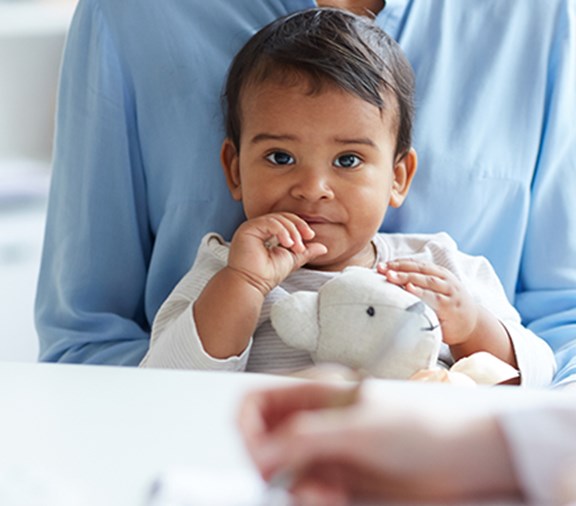 Texas Medicaid FAQ
January 11, 2023
Texas Medicaid FAQ: Everything you need to know about applying for Medicaid in Texas
Taking care of your physical and mental health is important. Health insurance helps many people stay healthy by making their care more affordable.
If you don't have insurance, you might worry about how you will pay for doctor visits if you or your children get sick. If you have insurance at work, you might wonder how you will afford insurance if you lose your job or if your hours are cut.
The good news is you might be able to receive free or low-cost health care through the Texas Medicaid (STAR) and Children's Health Insurance Program (CHIP).
Who can get help from Medicaid and CHIP?
The state of Texas offers a variety of health care programs for people with little or no money.
Some people who apply will not be eligible. However, you may want to apply if you are:
pregnant
caring for a child age 18 or younger
19 or younger and living on your own
a former foster child
a girl or woman age 15-44
diagnosed with breast or cervical cancer
living with a disability
staying in a long-term care facility
These are just a few examples. For more detail, visit the Texas Health and Human Services website.
How do I apply for these Texas health insurance programs?
The first step is to complete an application.
Texas Health and Human Services will review your information and let you know if you qualify. They will also tell you the next steps, based on where you live.
You can apply online by clicking here. If you would rather print and mail your application, click here for English and click here for Spanish.
To get help with questions and apply over the phone, call 2-1-1.
What information will I need to apply?
Before you start the application, get the following information ready:
your Social Security number
the birth dates for yourself and any children on the application
your citizenship or immigration status
your total current income from jobs and other sources
the current value of your car, house and any property
how much money you pay each month for bills
What documents will I need to show?
You should show any papers that prove how much money you make at your job, how much you have in the bank and where you live.
A few examples are:
paycheck stubs
unemployment check
retirement benefits
Supplemental Security Income
bank or stock statements
life insurance policies
rent receipt
landlord statement
deed to house
How soon will I know if I qualify for Texas Medicaid or CHIP?
Texas Health and Human Services usually will let you know in 45 days or less.
If you or your child has a disability that is included on the application, Texas Health and Human Services might take up to 90 days to get back to you with a decision.
If my application is approved, what happens next?
If Texas Health and Human Services decides you or your family are eligible, they will send you the following information in the mail:
the date your Medicaid or CHIP benefits start
the amount of money you must pay, if any, for your health care
How do I find a doctor, dentist or other health care provider?
Texas Health and Human Services will send you a list of health plans in your area.
They will include facts about each health plan, such as the doctors, dentists and hospitals that work with them. You will also find information about different programs they offer to help you and your family stay healthy.
You must choose one health plan from the list.
If you don't choose a health plan, Texas Health and Human Services will choose one for you.
Where can I learn more about getting other types of help for myself and my family?
For help with food, emergency cash, health care and other resources, visit the Texas Health and Human Services website by clicking here. You can also find resources near you by visiting the FindHelp website.
093_003_070720_001MC