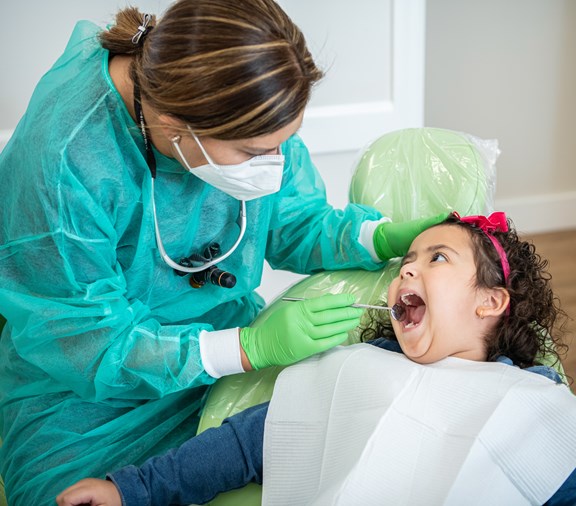 Did you know that good oral health (the health of your mouth, including your teeth and gums) is an important way to keep the rest of your body healthy?
For example, cavities (tooth decay) are usually easy for a dentist to treat. But if the decay is left untreated, it can get worse, leading to an infection in the gums (also known as gum disease). From there, the infection could spread to other parts of the body and cause more problems.
Gum disease is caused by plaque, a type of bacteria that sticks to your teeth and gums. Symptoms of gum disease include:
Inflammation of the gums (gums are red, swollen, and bleed easily).
Bad breath that won't go away.
Loose teeth.
You could be more at risk for gum disease if you smoke or have a chronic condition like asthma or diabetes. Pregnant women may be more prone to gum disease and cavities, which can affect the baby's health. If any of these apply to you, it's especially important to have regular dental checkups.
Five Tips for Better Oral Health
Good news – you can prevent many of these problems with a few simple steps!
1. Get regular dental checkups. It's a good idea to visit the dentist every six months for a checkup and cleaning. During your checkup, the dentist will look for any signs of disease or infection. When you visit the dentist, be sure to tell them about medicines you are taking, or any changes to your health or your child's health since your last visit.
2. Brush and floss your teeth every day. This will help remove plaque from your teeth and prevent problems with your gums.
3. Eat (and drink) less sugar. Sugary foods and drinks can leave plaque on your teeth, which can cause cavities to form. Untreated cavities and gum disease can also lead to tooth loss, which can make it harder to eat healthy foods.
4. Quit smoking. Smoking can make gum disease worse. It can also lead to tooth staining and, in more severe cases, mouth cancer.
5. Help your kids develop good dental habits.
Make brushing fun – and help your child practice until they learn the right way to brush.
Questions about your dental benefits?
Learn more about dental services for PCHP members here, or call PCHP Member Services:
HEALTHfirst STAR Medicaid: 1-888-672-2277
KIDSfirst CHIP/CHIP Perinate: 1-888-814-2352