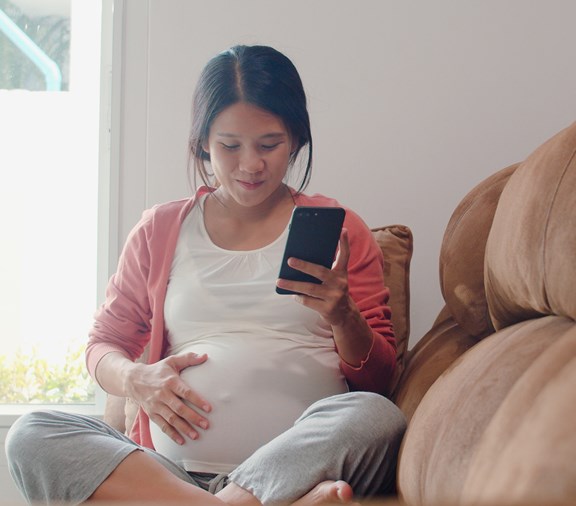 Register for Our Member Portal and Get a Reward!
May 20, 2021
How to Register
To access the portal, click here. All members must register for a new account before logging in for the first time.
To register, click the Register Now link.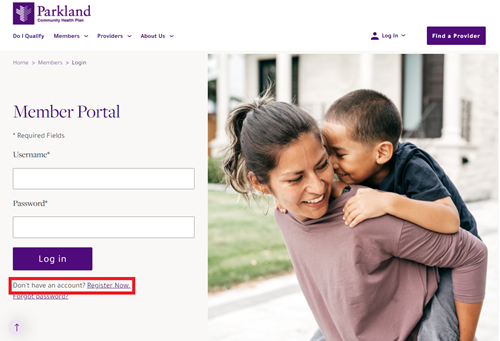 You will then see the License Agreement and Terms of Use for the portal. If you agree with the terms, click Accept, then click Next to continue.
Next, complete your profile information form. You must add your member information exactly as it appears on your ID card.
When you have completed all fields, click Next, then click Finish to create your account. You will then go to the Member Portal homepage.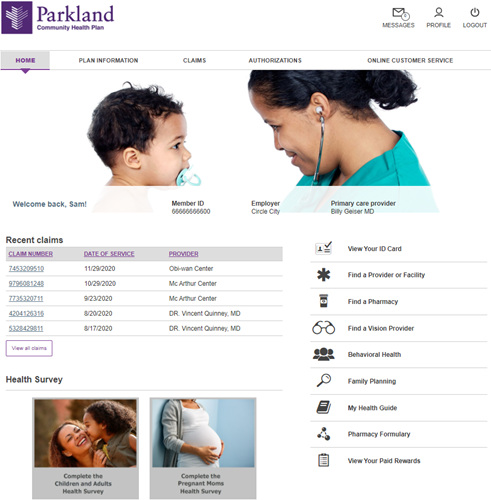 Member Portal Features
You can use the Member Portal to find information about your plan, eligibility, claim status, and more. The portal also gives you a secure way to ask questions without having to pick up the phone.
At the top of the page, the main menu shows your eligibility, claims, and authorizations. In the top right corner, you can view your messages; you can also click on the Profile icon to update your communication preferences.
Use the quick links on the right side of the page to
Search for a provider or hospital.
Find a pharmacy or vision doctor.
Learn more about behavioral health, family planning, and your health guide.
Access your paid rewards.
Our health survey is at the bottom of the page. It is used to provide members with an evaluation of their health risks and quality of life. The survey on the left is for Children and Adult members, while the survey on the right is for Pregnant Mom members.
Claim Your Reward
After you register for the Member Portal, go to Parkland Rewards to claim your $20 reward.
This reward is available to each member who registers for a Member Portal account for the first time. You must sign up for the Member Portal before August 31, 2023 to earn the reward.
093_03_20210520_001MC