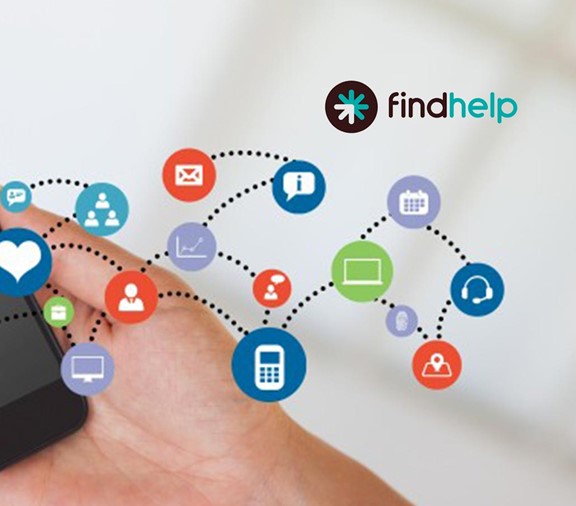 Need some extra support? Try Findhelp.
May 9, 2022
Sometimes, we all need a little extra help to get by. PCHP is excited to offer more support to our members through the Findhelp platform.
Findhelp is a social service organization that directly connects people to local programs and organizations offering assistance. Use the Findhelp directory to find free help near you. It's convenient and easy to use, and all searches are anonymous – you don't need to log in or sign up before using the site.
Here are just a few of the ways you can use Findhelp to get the support you need:
Food – search for nearby food pantries, or get help paying for food
Housing – get help with maintenance and repairs, housing advice, and more
Goods – find baby supplies, medical supplies, furniture, and other home goods
Transit – get help with bus passes, or help paying for gas
Health – find addiction and recovery resources, medical/dental/vision care, and more
Money – get help paying for childcare, signing up for government benefits, preparing your taxes, and more
Care – find resources for adoption and foster care, child care, or end of life care
Education – get help finding and paying for school
Work – get help finding work or workplace training
Legal – find resources for immigration, mediation, notary services, and more
Click here to use the Findhelp directory and search for the services you need.
You can also call PCHP Member Services with questions about how to use this resource: