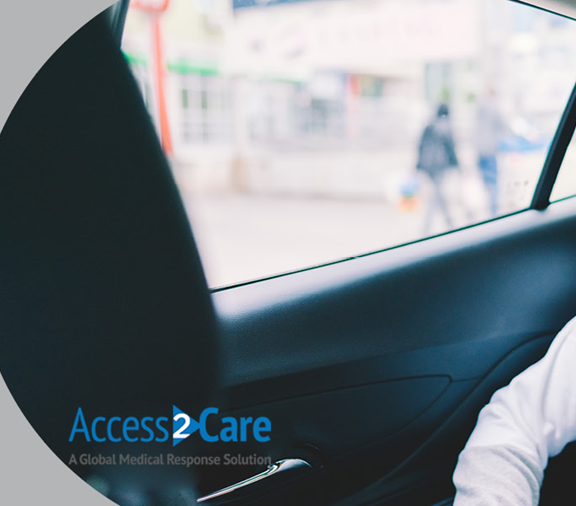 Need a Ride to the Doctor? PCHP May Be Able to Help
August 16, 2021
Have you ever missed a doctor visit because you didn't have a way to get there? Do you worry about how you'll get to the drugstore to fill a prescription? Parkland Community Health Plan may be able to help. PCHP offers non-emergency medical transportation to all HEALTHfirst (STAR Medicaid) members.
You or your child may be able to get free rides to and from the doctor, dentist, hospital, drugstore, or other Medicaid service providers. If you need a ride, we may be able to help with:
Public transportation, like the city bus.
Money to buy gas.
A taxi or van service.
Commercial transit, like a bus or plane.
Schedule a Trip
Members can call 1-833-931-3844 (TTY 7-1-1) to schedule a trip. Calls are answered Monday through Saturday from 5am-7pm. You must schedule your pickup at least two workdays before you need the ride.
Before you call, have the following information ready to share:
Medicaid ID number of the person with the appointment.
Address where you will be picked up.
Your phone number.
Name of the medical professional you or your child will be seeing.
Date and time of the appointment.
Any unique needs you may have, like using a wheelchair or walker, so the right vehicle can be sent.
Learn more about Medicaid transportation benefits.