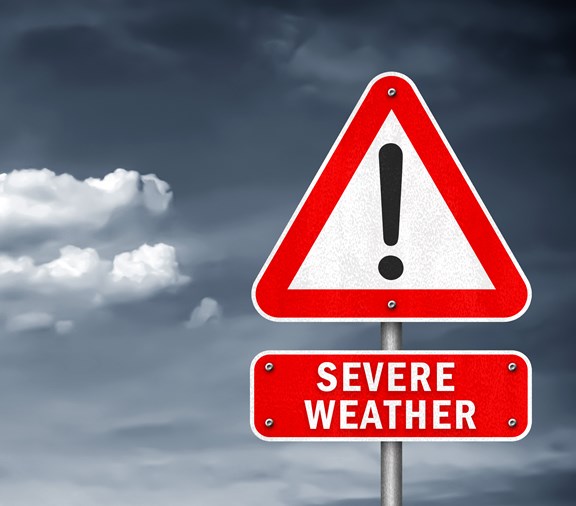 Help for PCHP Members Affected by Severe Weather
February 1, 2022
This week's winter storm could cause problems across North Texas. If you are a member of Parkland Community Health Plan, there are services available to help you.
Important Phone Numbers
For medical emergencies, call 9-1-1. For information on evacuations, shelters, and recovery assistance, call 2-1-1.
Call Member Services if you need to
Get an emergency prescription refill.
Replace necessary medical equipment, services, or supplies.
Get a new copy of your PCHP Member ID card.
Speak with a registered nurse 24 hours a day, 7 days a week.
Find a doctor in your area.
Get help dealing with stress or depression.
PCHP members who may need to replace medical equipment, services, or supplies should do so through any available supplier. If you cannot find a supplier, call Member Services to find one for you.
Important Phone Numbers
HEALTHfirst STAR Medicaid

KIDSfirst CHIP/CHIP Perinate

Access2Care Transportation

1-833-931-3844

24-Hour Nurse Line

HEALTHfirst STAR Medicaid: 1-888-667-7890

KIDSfirst CHIP/CHIP Perinate: 1-800-357-3162
Other Tips
Snow and ice events can make driving and walking dangerous. They can also cause power outages, slow-moving traffic, and longer drive times. Below are some things you can do to prepare:
Keep your car in working order.
Check the battery and tires, and fill up with fuel before an ice or snow event.
Keep a blanket, drinking water, and a flashlight in your vehicle.
Have a cell phone car charger in your vehicle.
Electrical Life-Sustaining Equipment
If you have any life-sustaining medical devices that run on electricity, call your local electric company to let them know and see whether accommodations can be made.
Planning for Severe Weather
It helps to plan ahead so you can be prepared for a weather emergency. Doing so can help save your life and the lives of your family members. Follow these steps to keep you and your family safe.
MAKE AN EMERGENCY PLAN
Decide what family members will do during the storm. Know where everyone will meet if you split up. Write down emergency contacts and your family's important personal information. Remember, family members with disabilities and special needs will need extra help. The State of Texas Emergency Assistance Registry (STEAR) can help. For more information or to sign up, go to https://tdem.texas.gov/stear/ or call 2-1-1 or 1-877-541-7905 (Texas Information and Referral Network).
MAKE AN EMERGENCY KIT
Texas Prepares has a full list of supplies you and your family may need at https://texasready.gov/. Remember to pack medical items for family members with disabilities or special needs.
KEEP THESE HELPFUL PHONE NUMBERS AVAILABLE
Evacuation Information: 2-1-1
FEMA: 1-800-621-3362
SNAP Food Benefits: 1-877-541-7905 or 2-1-1
American Red Cross: 1-800-733-2767
Roadside Help 1-800-525-5555
TxDOT Statewide Road Conditions & Closures 1-800-452-9292
Relay Texas (hearing and seeing disabilities) 1-800-735-2989
LEARN MORE ABOUT HOW TO PREPARE
National Weather Service
Department of Homeland Security
Storm Safety Tips
Additional Resources 
General Preparedness Info including videos in English and Spanish
Interactive Winter Warming Center Map