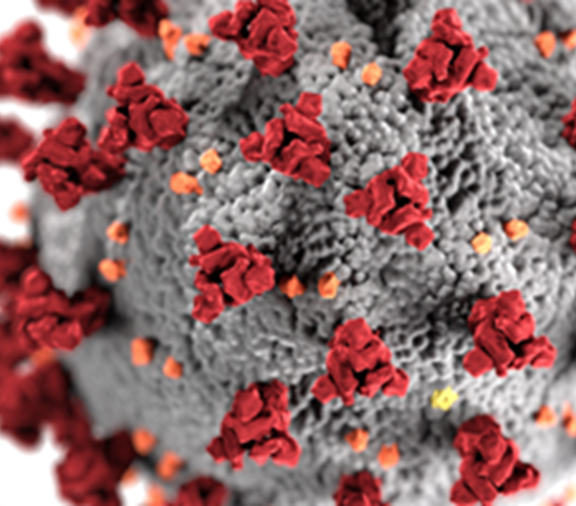 Texas Public Health Vaccine Scheduler (TPHVS) is a new way to sign up for the COVID-19 vaccine. Please also visit the DSHS website for a list of vaccine hubs near you, call your own provider, or visit a map of state providers.
How are the COVID-19 vaccines different from other vaccines?
Different types of vaccines work in different ways to offer protection. But every type of vaccine works by teaching our bodies how to make cells that trigger an immune response. That immune response, which produces antibodies, is what protects us from getting infected if the real virus enters our bodies.
How do I know whether COVID-19 vaccine is safe?
Safety is a top priority while federal partners work to make COVID-19 vaccines available. The new COVID-19 vaccines have been evaluated in tens of thousands of volunteers during clinical trials. The vaccines are only authorized for use if they are found to be safe.  
Why should I get the COVID-19 vaccine?
Getting this vaccine once it is available to you represents one step that you can take to get the Texas economy, and our day-to-day lives, back to normal. 
Still have questions or need more information?
If you have more questions about the COVID-19 vaccine, visit the Vaccine FAQ page. You may also email us at coronavirus@dshs.texas.gov or dial 2-1-1 Option 6.