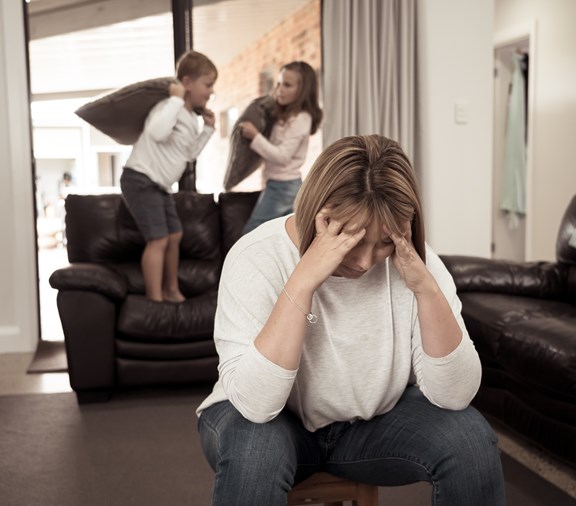 COVID-19 and Mental Health Services – Are You Covered?
April 28, 2021
We've all had to make a lot of changes to our daily lives since the COVID-19 pandemic began. Many people are feeling overwhelmed – and not just about the virus. Other causes of stress right now include:
losing a job
grief due to the death of a family member or friend
concerns about money
dealing with online school or work
What does my plan cover?
If you need to seek help for mental health treatment, Parkland Community Health Plan has you covered. Our HEALTHfirst (STAR) and KIDSfirst (CHIP) plans use Carelon Behavioral Health for mental health services. You do not need a referral to use these services.
Learn more about what's included in your plan. If you need help right away, please call us toll-free:
HEALTHfirst – Medicaid STAR 1-888-667-7890
KIDSfirst – CHIP/CHIP Perinate 1-800-357-3162
Managing your mental health
Right now, you may be worried about getting COVID-19 or deciding if your child should attend school in person. You might be dealing with the loss of a family member or trying to make tough decisions about your finances.
It's important to lower your stress level as much as you can. Try your best to:
create a regular routine
spend more time outdoors
stay connected with others – over the phone, online, or in person
spend less time watching or reading about news events
If you or someone you know is having trouble dealing with stress, help is available. Texas has a COVID-19 Mental Health Support Line, where you can talk with a mental health professional 24/7 about your anxiety, depression, stress, grief, or worry. You can also do an online search for help in your area by entering "Mental Health Crisis" and your zip code in the search engine.
Kids and mental health
High levels of fear, worry, isolation, and uncertainty can be hard for kids. Many children have been going to school online, and they may not have been able to see their friends or enjoy their favorite activities. Common signs of stress can include:
trouble sleeping
changes in mood, such as feelings of hopelessness and irritability
losing interest in things they used to enjoy
problems concentrating
If you have any concerns about your child's mental health, talk to their doctor. Learn more about how to recognize signs of stress in children.
Looking for more information about mental health?
You can find other helpful resources:
093_003_070720_001MC