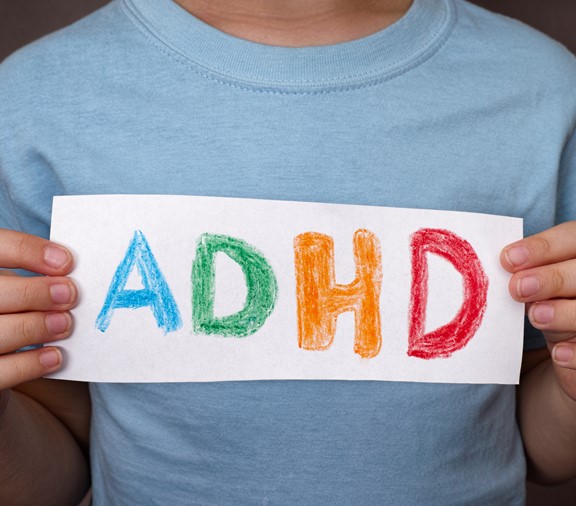 How to Help Your Child Succeed with ADD / ADHD
October 18, 2021
Does your child have a lot of extra energy compared to other children? Does he or she have trouble following instructions or paying attention when someone is speaking?
If so, you might wonder if your child has attention deficit disorder (ADD). This is also known as attention deficit hyperactivity disorder (ADHD).
You might worry that your child will have a hard time in school. In the classroom, children are expected to focus on their work—and their teachers.
Here is some good news. Your child can succeed in school and every other part of life, even if they are diagnosed with ADD.
The first step is to learn more about what ADD is, and what it isn't.
North Texas Pediatrician Dr. Mary Strength diagnoses and treats children of all ages with ADD. Watch this brief video and hear Dr. Strength explain the three main symptoms of ADD.
Does your child show some of the behaviors Dr. Strength describes in the video?
If so, you might want to try a simple home test for ADD. However, a home screening cannot give a true ADD diagnosis. Also, it cannot tell you if your child does not have ADD.
For that, your child will need to visit a pediatrician. There are several tests the doctor will order to check your child's overall health and potential ADD symptoms.
Some of these tests are for physical health. Others are for learning disabilities.
Dr. Strength explains what these tests are and why they are so important:
If your child is diagnosed with ADD, what's next? There are many ways to set your child up for success—at home, at school, and everywhere else they go.
For example, help them to practice correct social behaviors ahead of time, at home. This can make trips to the grocery store or library more enjoyable for everyone.
Learn more helpful tips from Dr. Strength here:
Children diagnosed with attention deficit disorder can have happy, successful lives.
The earlier they get the right diagnosis, the better their lives will be. 
Ready to take the next step for your child?  Learn about how Parkland Community Health Plan rewards our members for managing ADHD.