Texas Medicaid and CHIP Renewal
Didn't get a packet? Visit YourTexasBenefits.com or call 2-1-1 to see if it's time for you to renew.
NOTE: If you have Medicaid coverage (and not CHIP), you do not need to renew at this time.
Check Your ID Card
When you became a member, PCHP sent you a Member Identification (ID)
Card in the mail. Your membership date is listed on the card.
Documents Needed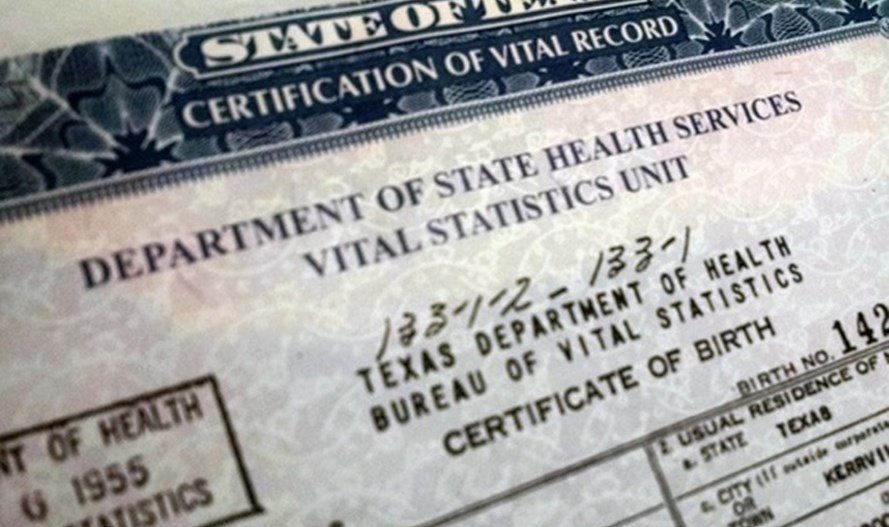 Identification
Proof of your age (birth certificate or driver's license) and citizenship.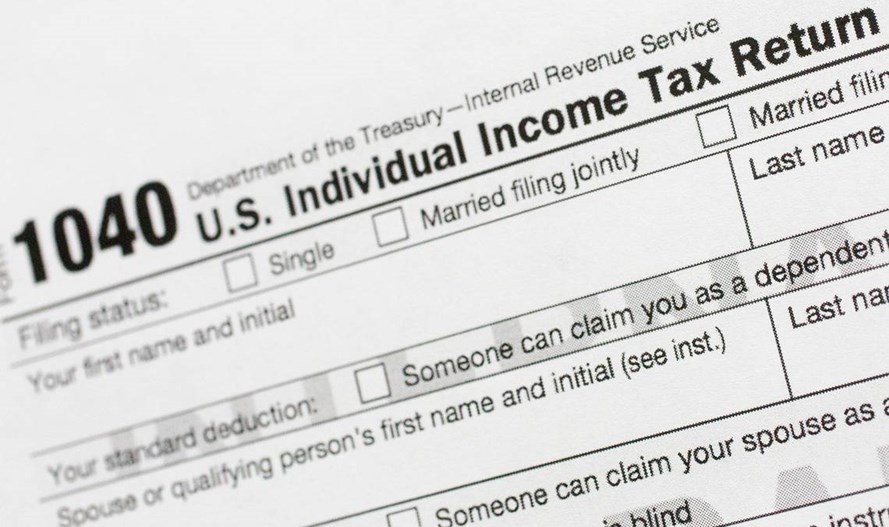 Income
Proof of all sources of income from the last 60 days (pay stubs or tax return, Social Security, and any other income).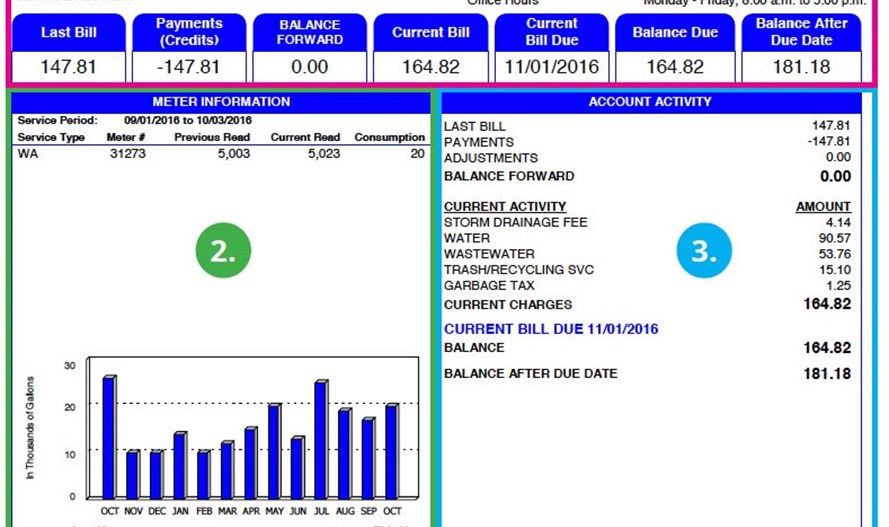 Residence
Proof of you live in Texas (rent receipts or landlord statements, a copy of your mortgage, or utility bill)
You must provide all the information requested in the application. If you don't, your coverage may be denied. Be sure to have these items ready when completing your application.
How Do I Renew My Benefits?
Still Have Questions?
Find answers to frequently asked questions about CHIP renewal, timeframes, and more.