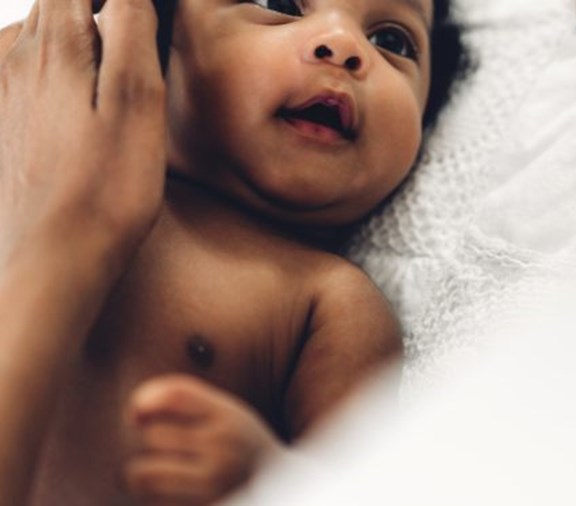 What Are the Benefits of Breastfeeding? Valencia Moore Explains
May 26, 2020
For generations, breastfeeding has sustained life.
In addition to its many health benefits there can also be difficulties and challenges for new mothers.
In this video, Valencia Moore, RN, IBCLC, Lactation Consultant Supervisor at Parkland Health shares her expert opinion on these topics.
Watch as she discusses the many benefits of breastfeeding for mom and baby including the convenience factor of being able to nurse whenever and wherever, as well as its known ability to decrease the baby's chances of certain health conditions such as diabetes and different cancers.
You'll also learn how her team has adjusted their classes during the pandemic and their plans to move forward post COVID-19.
For more information about breastfeeding and Parkland's lactation services, contact the Newborn Follow-Up and Lactation Clinic:
Parkland WISH Clinic Building
5200 Harry Hines Boulevard, 1st Floor, Dallas, TX 75235
Main: 469-419-1304
Hours: Daily | 8 a.m. - 4 p.m.