End of the COVID-19 Public Health Emergency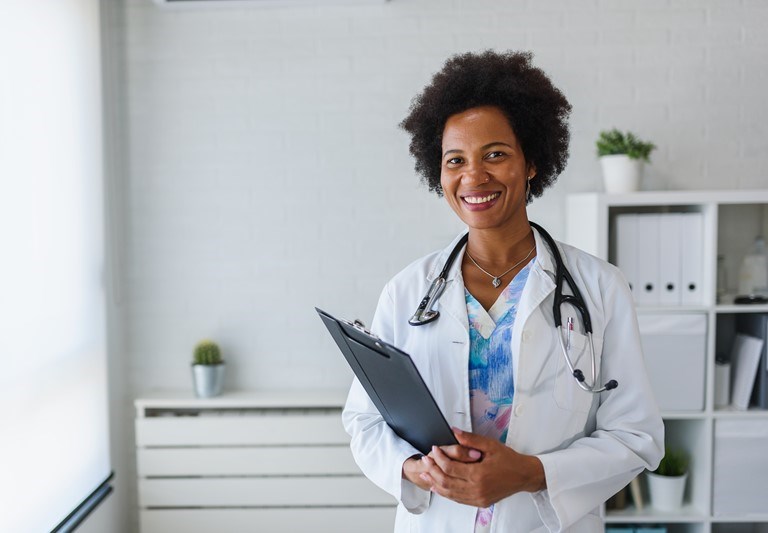 Recertification & What to Know
In response to the COVID-19 pandemic, the federal government declared a public health emergency (PHE) on January 27, 2020. Following the PHE announcement, a law was passed that allowed recipients to automatically renew and maintain their existing Medicaid coverage (continuous Medicaid). Based on the new federal law, continuous Medicaid ends on May 11, 2023, and eligible recipients must resume the standard renewal process that was in place prior to the PHE. As a result, the Texas Health and Human Services Commission (HHSC) expects to see a 20% decrease in Medicaid recipients statewide.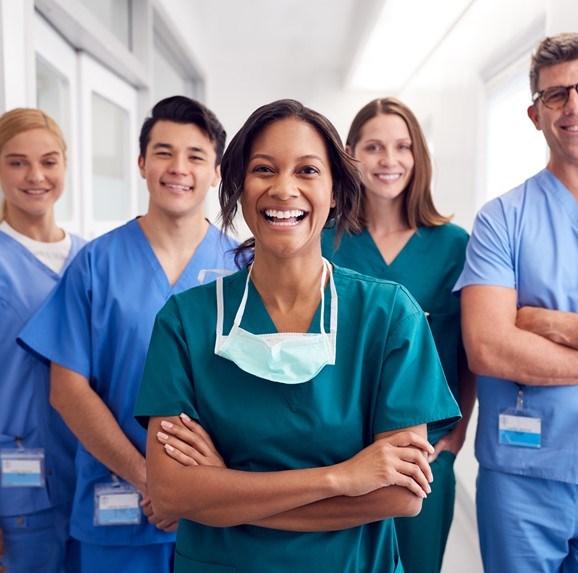 To unwind continuous coverage, Texas HHSC will stagger Medicaid redeterminations between May and December 2023. The goal is to:
Maintain coverage for eligible individuals and reduce churn.

Prioritize redeterminations for those most likely to be ineligible or to be eligible for another program.

Reduce the risk of overwhelming the eligibility system or workforce during the unwinding period.

Establish a sustainable renewal schedule for subsequent years.
Support Materials
Parkland Community Health Plan has created a variety of materials to support our providers and members throughout this transition and unwinding period. Available materials include but are not limited to: 
Medicaid and CHIP Flexibilities with COVID-19
Be sure to check the PCHP Provider Portal, the Provider News & Information page, and the TMHP COVID-19 page for more information, and read any emails you get from HHSC.
Any changes to Medicaid and CHIP services will be posted here and sent out through HHSC's standard communication channels.
Please visit HHSC's Medicaid and CHIP Services Information and Texas Medicaid & Healthcare Partnership's (TMHP) Recent News for the latest Medicaid and CHIP flexibilities that have been extended.
The full list of COVID-19 flexibility updates can be found here.
Other Helpful Provider Resources:
Centers for Medicare & Medicaid Services (CMS)